Professional Resources
No matter your HVAC needs, RunTru and the Trane Residential family of brands offer comfort solutions at every price point.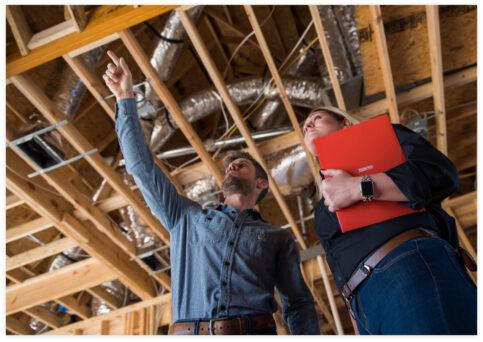 45L: Energy Efficient Home Tax Credit, a tax credit just for homebuilders
The 45L tax credit has been extended in 2023 and is a federal tax incentive offered to builders and developers of energy-efficient commercial and residential buildings. You can benefit from this tax credit by constructing or renovating energy-efficient buildings, including using energy-efficient HVAC solutions, to help be environmentally responsible. This new version of the Energy Efficient Home Tax Credit is available until 2033

Reach out to a local representative from your state's energy office for more information on saving with the 45L tax credit.
As a brand endorsed by Trane, RunTru upholds the highest standards both in the reliable-yet-affordable products, as well as the support we offer our partners for equipment, parts, warranty information, and technical information.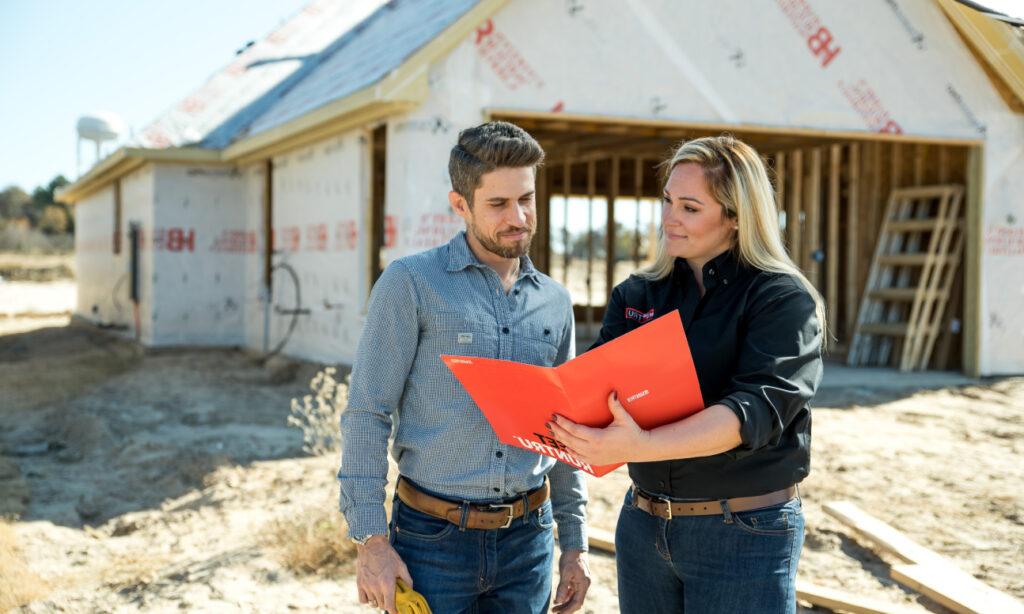 Why is RunTru the
brand for you?