HVAC Systems and Products
Rooted in reliability and efficiency, RunTru® offers dependable heating and cooling systems
for every season — and budget — so you can live your best life.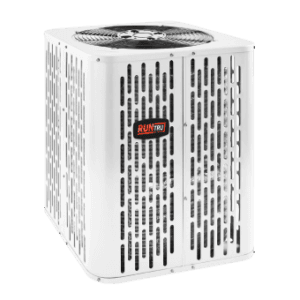 Air Conditioners
When temperatures soar, RunTru ACs provide cool, comfortable relief.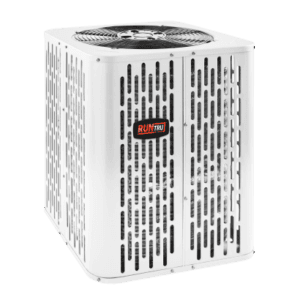 Heat Pumps
Stay comfortable year-round in milder climates with our heat pump systems.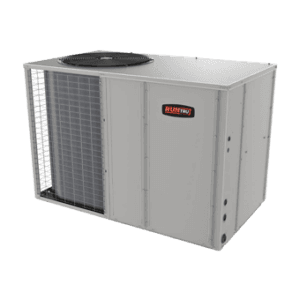 Packaged Units
Elevate your indoor comfort with all-in-one, compact packaged system.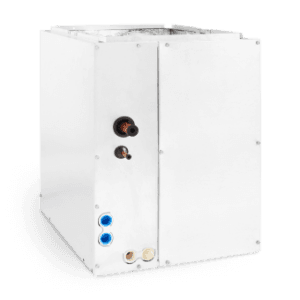 Indoor Air Coils
Upgrade your home with our low-cost coils that are engineered for excellence.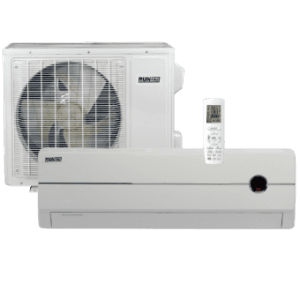 Ductless Systems
Experience personalized indoor bliss with our efficient ductless systems.