Home comfort you can trust. Backed by Trane.

®
Stay cool and comfortable all summer. RunTru® delivers quality HVAC at an affordable price, designed with your needs and budget in mind.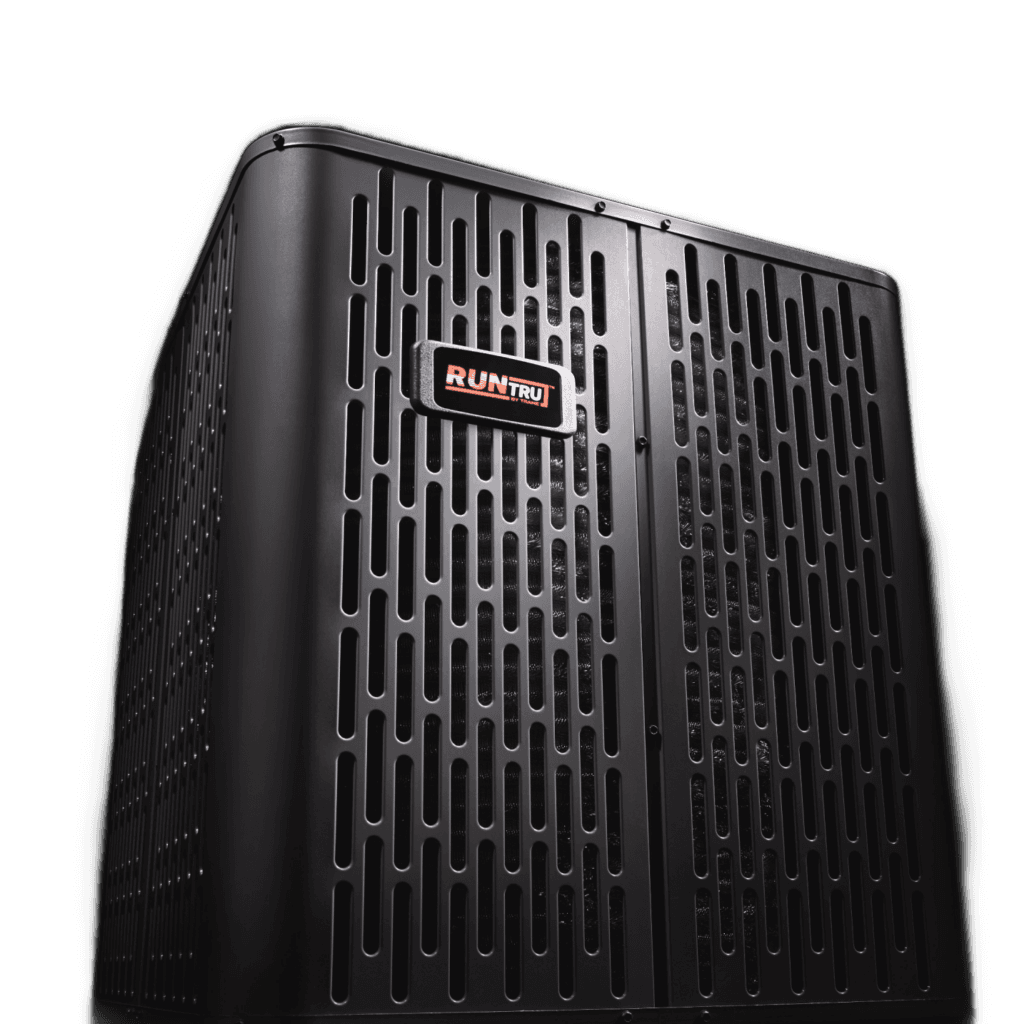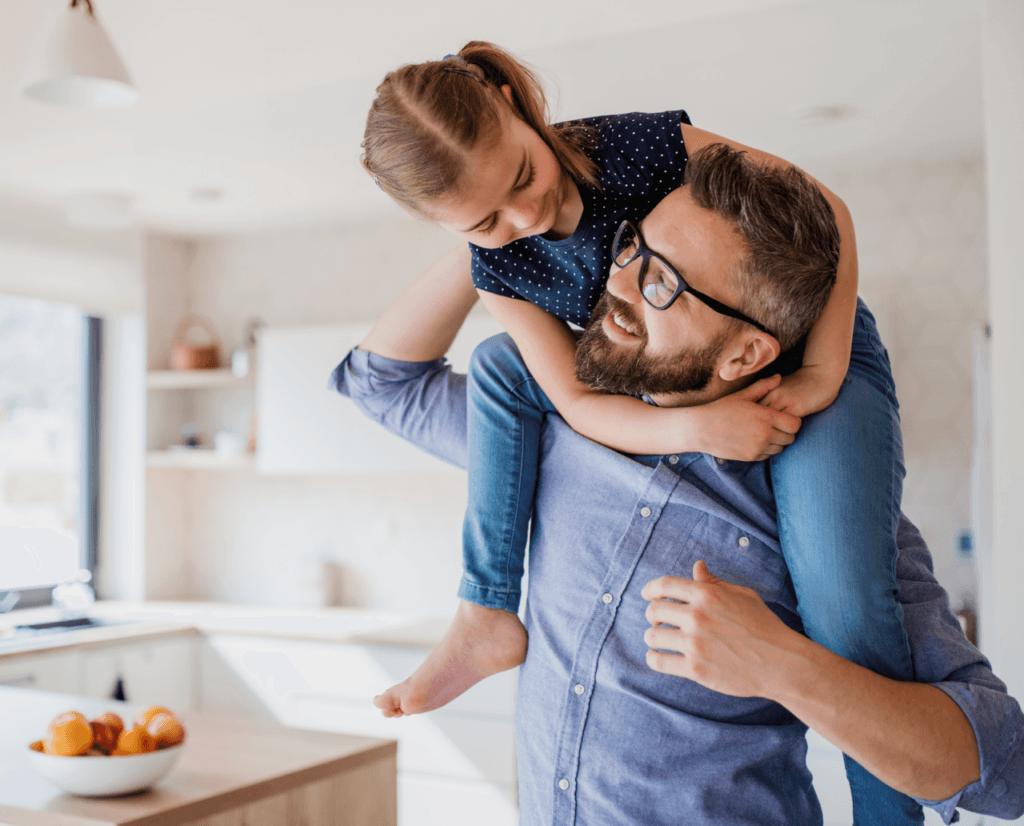 Built to last. Priced for everyone.
Local RunTru experts can help you find efficient and budget-friendly HVAC systems that are tailored to your unique lifestyle needs.
Year-round reliability
and performance.
An HVAC investment you won't regret. Thoroughly tested and dependable, RunTru offers reliable engineering and efficiency.
What's involved when buying
a new HVAC?
Keep it simple to quickly find the optimal HVAC solution for your home and
unique heating and cooling needs.
Look at products
Explore a variety of HVAC products to find a system that meets your unique heating and cooling needs.
Talk to an expert
Maximize your home's comfort levels by connecting with an HVAC expert to find the optimal solution for you.
Install your new HVAC!
Keep it simple and rely on RunTru's experts for easy and dependable system installations.
Comes from a tough
family.
RunTru is designed, built, and tested by Trane
—HVAC's most trusted brand¹ for
nine years and counting.